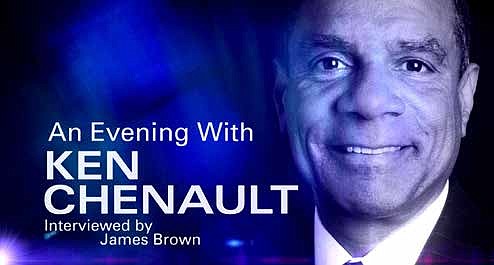 BusinessMakers will focus on adding 150 additional interviews of noted African American business
leaders to its collection – increasing The HistoryMakers over the next two to three years.
Stories this photo appears in:

The HistoryMakers has announced the one-on- one interview program, An Evening With Ken Chenault. The hour-long program provides a rare, inside, look into the life and career of one of America's most successful CEOs – Ken Chenault. The program is hosted by CBS sportscaster and NFL network host James "J.B." Brown and serves up a master class on corporate and civic leadership featuring interviews from those who know and have worked with Chenault during his phenomenal career.