Musical Drama By Local College Professor Ignites The Stage
10/9/2019, noon | Updated on 10/9/2019, noon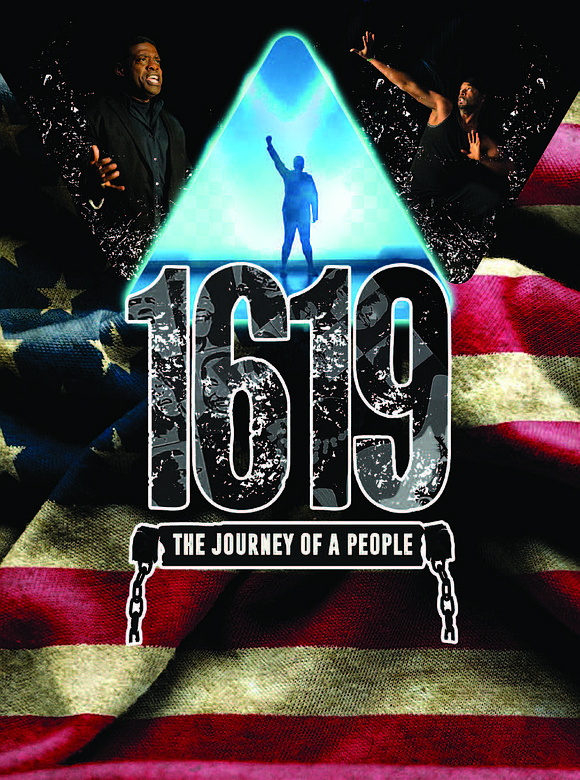 Musical Drama By Local College Professor Ignites The Stage
1619, a multi-generational production, commemorates the 400 years since the first ship of African slaves arrived in America. Performances commemorate the struggles, recognize the heroes and celebrate the story of America's African sons and daughters.
Two performances of the production are being held at Kennedy King College (KKC) on Saturday, October 12 at 2:00 and 6:30 PM.
Ted Williams III, playwright, producer and one of the actors in the production, is also chair of Kennedy King College's Social Sciences Department. The musical drama is partially funded by a grant from the Illinois Arts Council. A clip of the production can be found on YouTube at https://youtu.be/6W9ZidYcyFo.
To purchase tickets, call 312.602.9642. For more information, visit 1619musical.com.