34th Chicago Gospel Music Festival May 31 & June 1, 2019
3/20/2019, noon | Updated on 3/20/2019, noon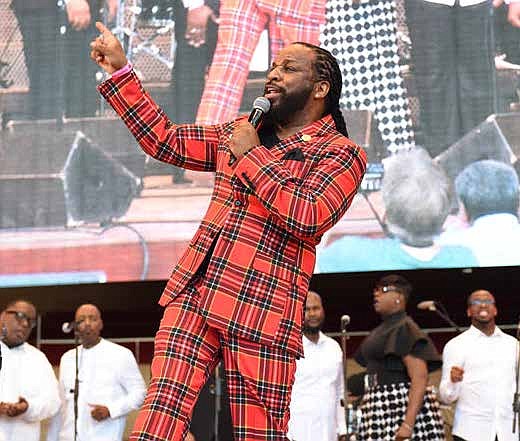 34th Chicago Gospel Music Festival May 31 & June 1, 2019
Celebrating the great influence of the music genre born in this city more than 80 years ago, the Chicago Gospel Music Festival will present the top gospel artists in the country.
Over the years, the festival has featured traditional choirs to contemporary urban gospel mixed with hip-hop and house music.
Chicago Gospel Music Festival Friday, May 31, noon–4pm Chicago Cultural Center, 78 E. Washington St. Friday, May 31, 5:30–9:30pm, & Saturday, June 1, 11am–9:30pm Millennium Park, 201 E. Randolph St.
•The full festival schedule will be announced later this spring.
• Free Admission