ELLAbration with the Chicago Jazz Orchestra
8/29/2018, noon | Updated on 8/29/2018, noon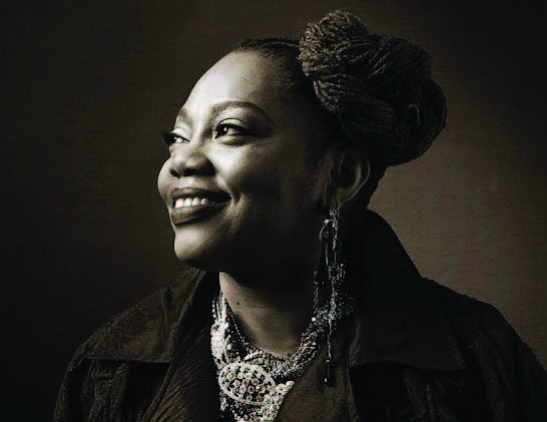 ELLAbration with the Chicago Jazz Orchestra Friday, December 21 at 7:30 p.m.
Let the holiday ELLAbration begin! Dee Alexander joins the Chicago Jazz Orchestra for a festive set of Ella Fitzgerald's favorite holiday songs, paired with the CJO"s annual Nutcracker Suite, Duke Ellington's iconic 1960 holiday album featuring jazz interpretations of Tchaikovsky's "The Nutcracker" by Ellington and Billy Strayhorn.
Ella…Ellington…don't miss Chicago's jazziest holiday tradition, an evening of live music sure to put audiences in the holiday spirit.